Do you have the travel hacking basics down and are ready to level up?

Maybe you...


—Are worried you're going to run out of cards to open

—Dream of flying business class for less than the cost of economy


—Think leveling up is too confusing/overwhelming
—Have racked up lots of points and miles but are still unsure about the best way to redeem them


—Have a trip or two under your belt but are ready to take things a step further!

Fast forward to now...


Combined we earn millions of points and miles each year. We're no longer scared of running out of cards to open or of those large minimum spend requirements!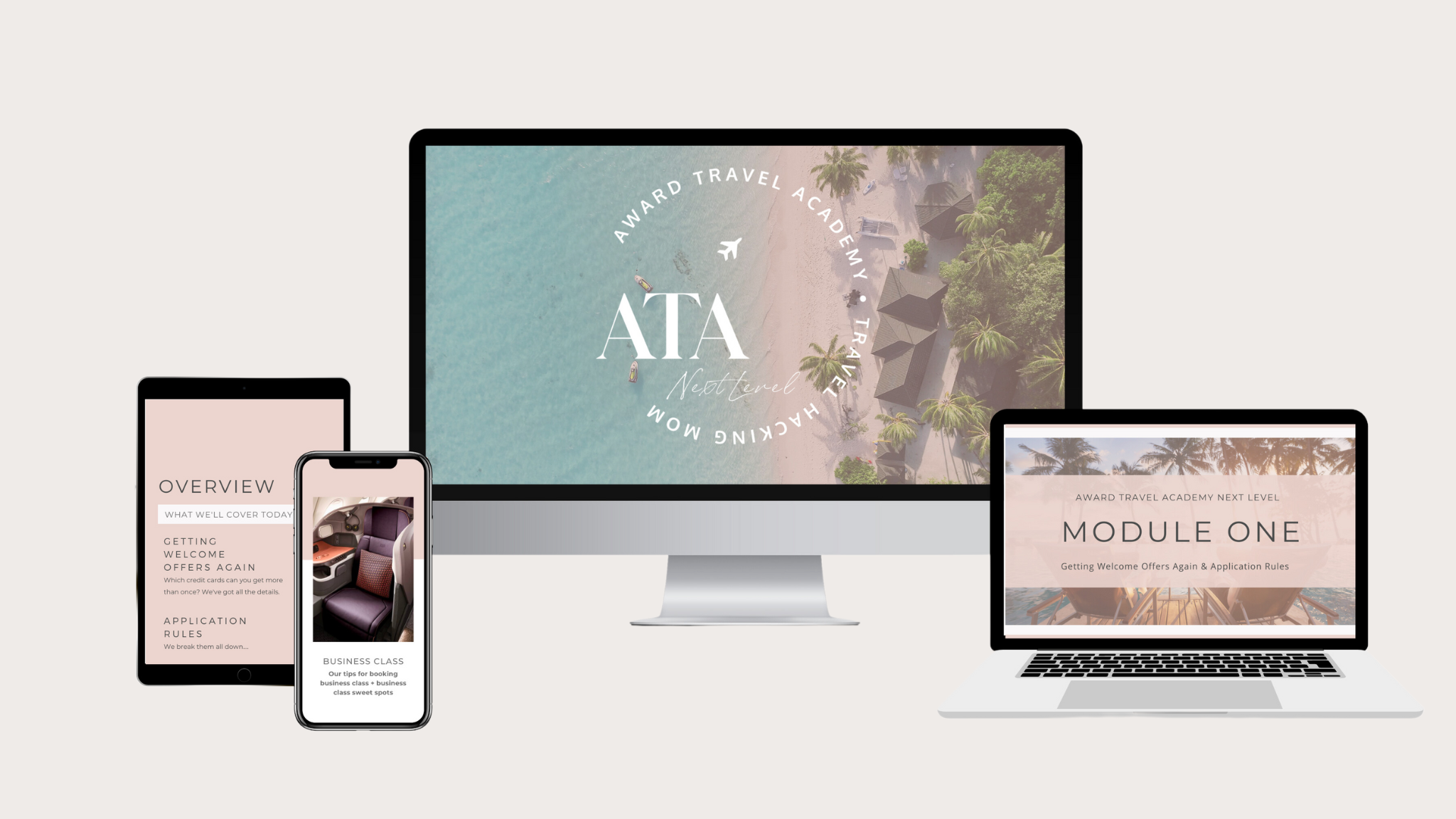 Introducing...


Award Travel Academy Next Level
Hey!

We're Alex, Jess, and Pam! Credit card enthusiasts, wives, moms, and creators of Award Travel Academy Next Level. We can confidently say that points and miles have changed our lives. If we can do it, so can you!

After initially being skeptical, we decided to give travel hacking a try, and we haven't looked back since. We're here to show you that by leveraging credit card welcome offers, you can turn your travel dreams into reality, too! And not just once. We've been doing this for 6+ years!

We now travel multiple times per year for nearly free...all made possible by points!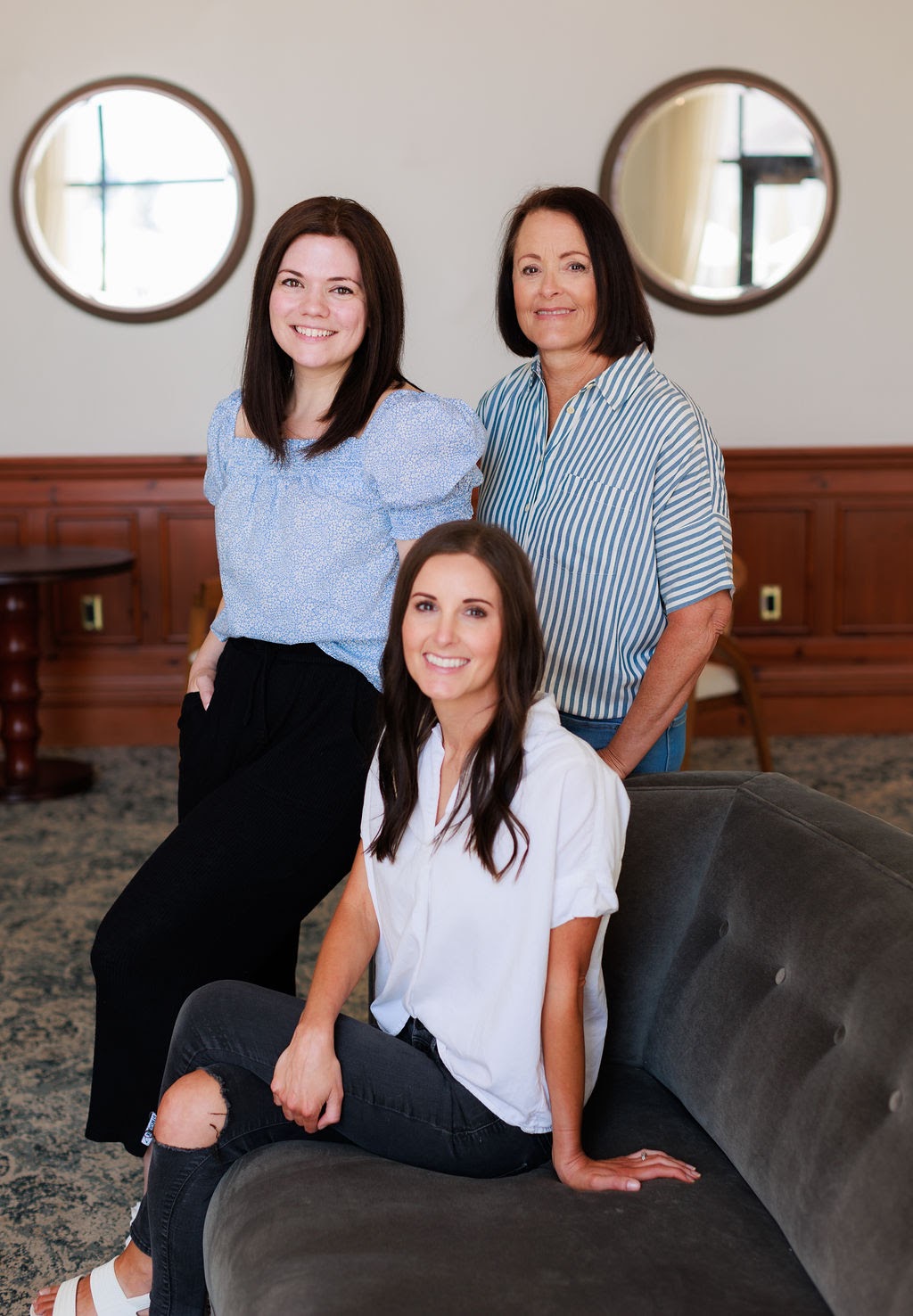 Award Travel Academy™ Next Level is a self-paced, 100% online program with a blueprint for taking you from confused about how to level up your travel hacking game or concerned that this isn't doable for the long-run to...

What Award Travel Academy students are saying...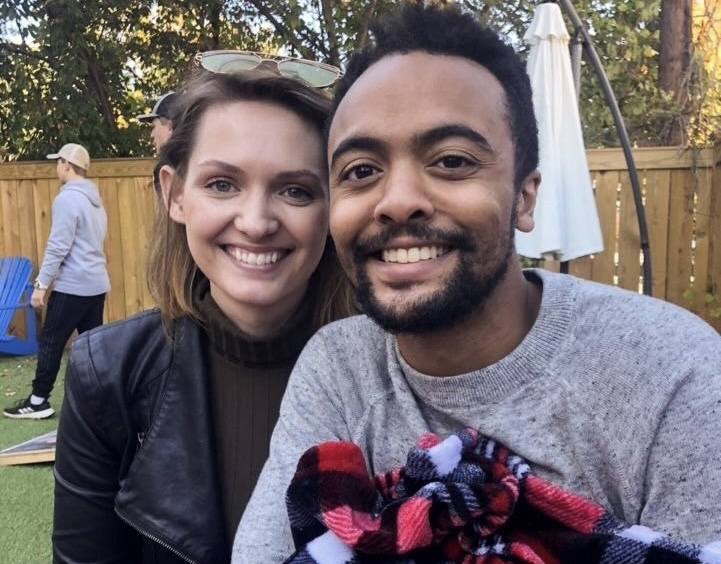 Emily B.

"Just booked my first trip! I've been following you guys for over a year on Instagram and I always thought it would be so cool to travel like you guys but I didn't think I could understand travel hacking. Then the beginning of this year I told myself I was going to learn. So I bought the course and opened my first card. Now only a couple months in I have an all-inclusive resort that would cost me $2,931.90 booked for only $500! So glad I stopped telling myself it's too complicated to understand and just bought your course. I'm learning so much and am completely hooked."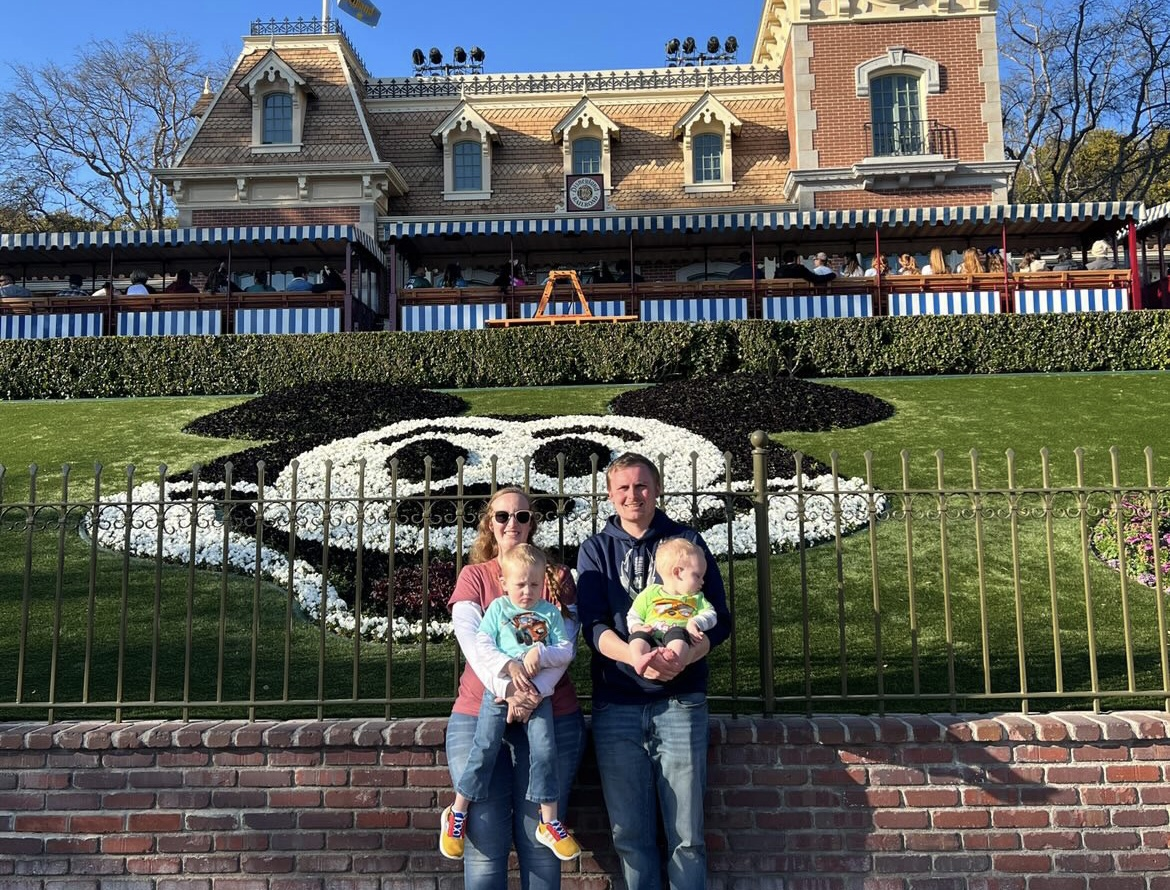 Kayla S.

"Since July 2022, had I paid cash for the trips I've booked and gone on, I would have paid almost $13,000. Instead, I've paid $531! 🤯 My mind is blown. Thank you Alex, Jess, and Pam for your hard work, you've earned EVERY penny!! Award Travel Academy was one of the best purchases I've ever made."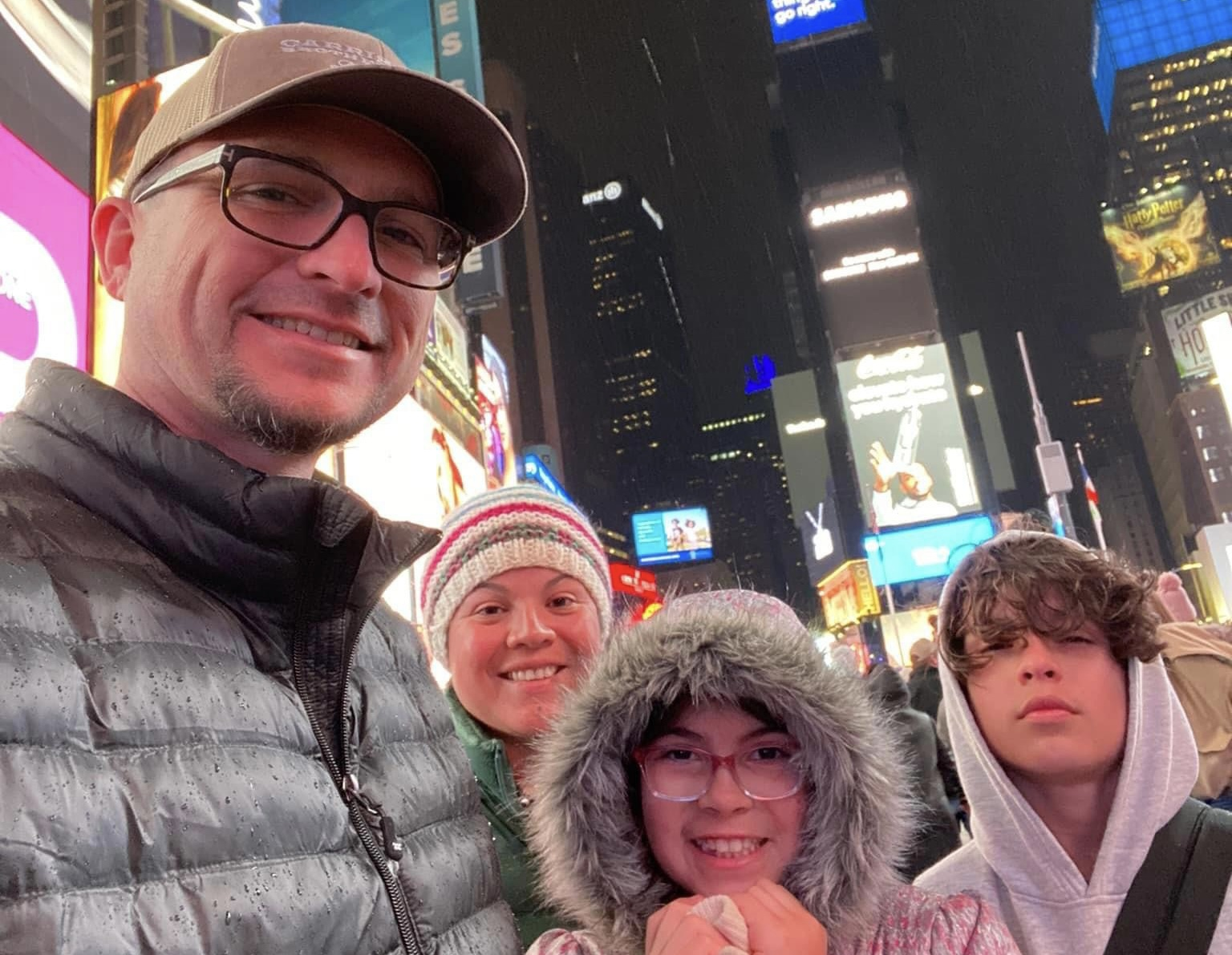 Jon S.

"Wanted to share our first family trip on points. This whole trip (hotels and flights) cost us less than $100 cash plus points we saved up in less than 1 year. We spent 5 nights in NYC. This would have never been possible without using our points, we saved over $5,000!! Thanks Award Travel Academy for the inspiration and motivation to make this a reality. The kids will never forget this trip."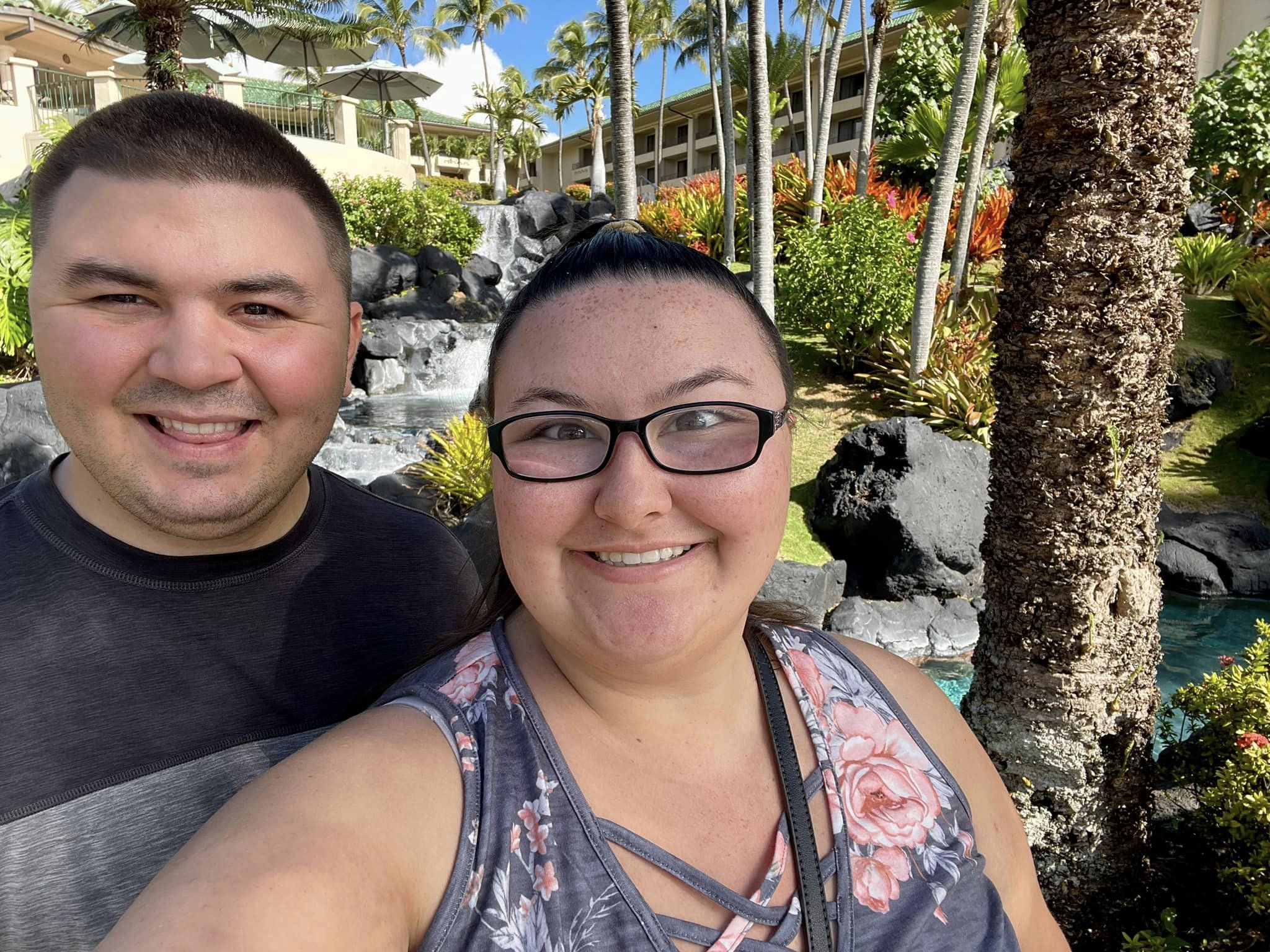 Kassandra D.

"I never thought that I would be able to experience this kind of luxury in my lifetime. 🥺 We stayed for a week at Grand Hyatt Kauai and it was spectacular! This was our first major redemption and it wouldn't have been possible without you Jess, Alex, and Pam! You 3 have inspired me so much and I'm so grateful that my travel dreams are becoming a reality! Now I'm officially addicted and my player 2 is 100% convinced."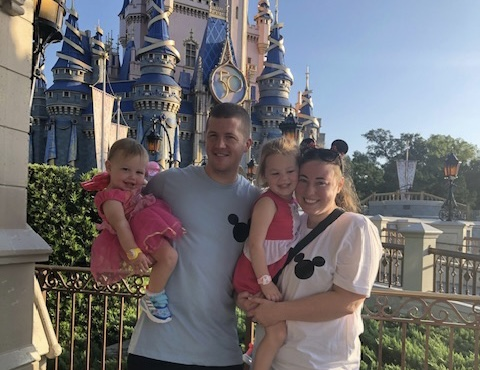 Karin G.
"Travel hacking has changed my life and the only way to get started is to have a plan and know what the heck you are doing. And the best way to do that is to learn from the pros. I recommend Award Travel Academy to anyone who is even mildly interested in getting into travel hacking."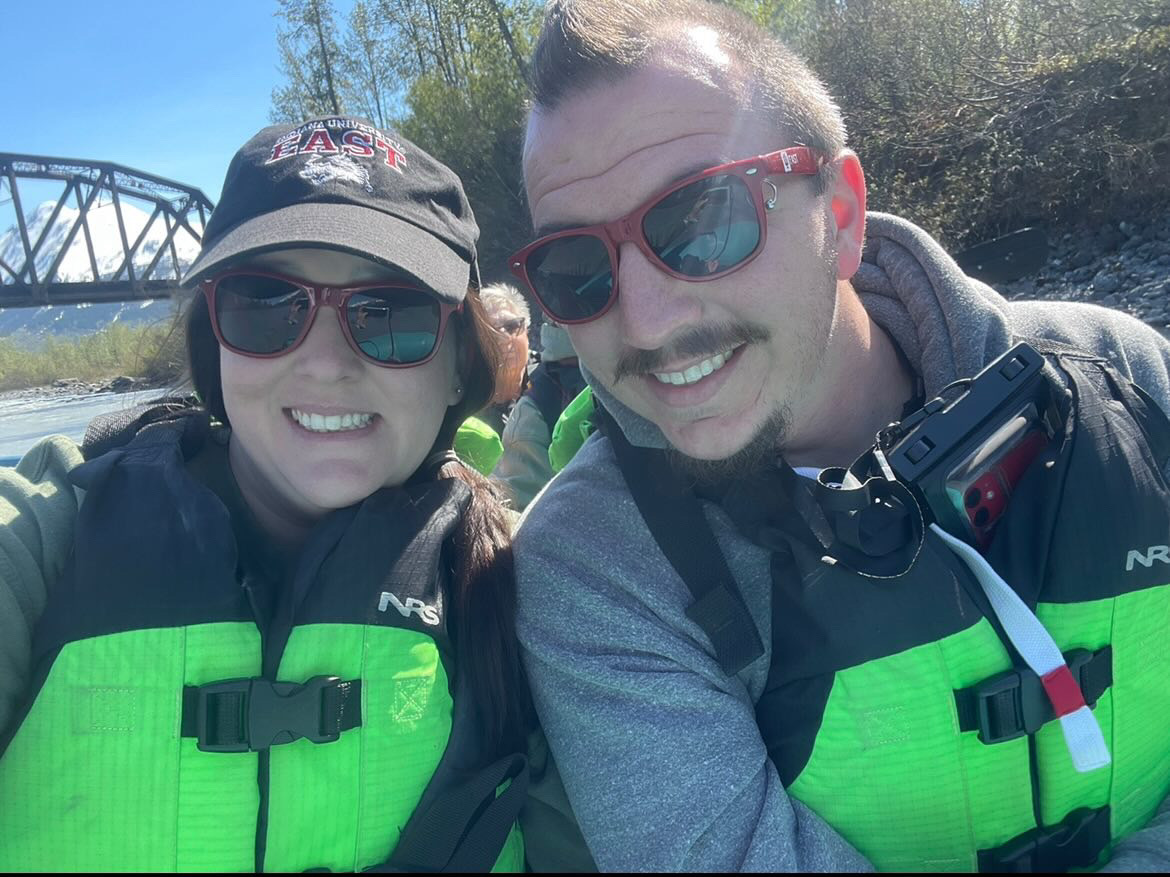 Maggie F.

"I completed my first major points redemption today! I used points for 5 nights at an all-inclusive resort for myself and my partner. The cash cost would have been $6,700+! Flights are next! Overall, Award Travel Academy will have saved me over $8,000 for ONE TRIP!"

Upon enrollment, you'll have immediate access to all course content, including...


🎧
Audio lessons


💻
Screen recorded tutorials

🔗
Helpful links & resources
📝
PDF guides & cheat sheets
👩‍💻
At least 12 months of group coaching calls (1x per month)
👭
Private online course community for Award Travel Academy Next Level students

📱
Lifetime access on all devices
*including all future updates to the current course content*
Award Travel Academy Next Level is for you if...


✅ You're ready to level up your travel hacking game
✅ You want to learn how you can travel hack for years to come
✅ You want to maximize your redemptions using airline and hotel sweet spots
✅ You're tired of Googling for answers and want RESULTS from a step-by-step online course

Award Travel Academy Next Level is NOT for you if...


❌ You have no desire to travel
❌ You are not able to pay your credit card balance off in full each month
❌ You are not eligible to apply for credit cards in the United States
❌ You are brand new to travel hacking

FAQs

When does the course start and finish?
You will receive immediate and unlimited access to all of the course content after course enrollment.

Will this course save me money?
Yes! For less than the cost of two round-trip domestic flights, we'll teach you how you can continue to earn hundreds of thousands of miles year after year!

What if I want a refund?
Due to the digital nature of the course (and our confidence that you will love the course), no refunds will be issued under any circumstance. Please make sure the course feels like a good fit before enrolling.